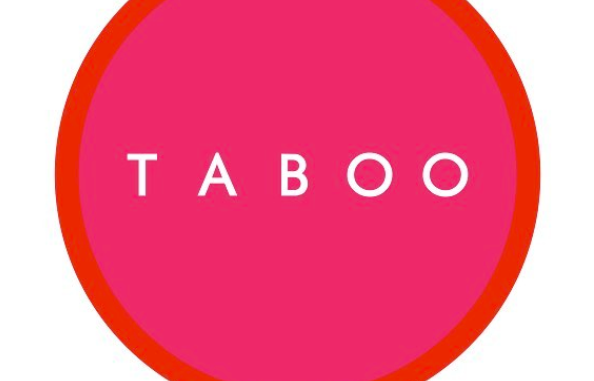 There are a lot of things women do that are shunned. Being under society's constant scrutiny is demanding. But what if something you can't help like your periods saw your shunned to the point you were excluded from your community?
That's the reality for women and young girls in the developing world. In some of these countries menstruation is still considered unspeakable. In India, women and girls are not allowed to enter the kitchen or cook food during their period meanwhile for sanitation reasons in one in ten girls in Africa miss school during their periods.
30% of females living in developing parts of the world drop out of school as soon as they hit puberty and 70% of reproductive diseases in India are caused by ?poor menstrual hygiene.
Two Adelaide teenagers – Isobel and Eloise – have started up their own social enterprise for menstrual health products with profits providing sanitary care and education to women and girls around the world.
TABOO is a new range of pads and tampons Australian women can purchase with 100 per cent of the profits going to this enterprise. Right now they are raising money through indiegogo for their start up costs. 
According to their press release;
Isobel and Eloise say they were inspired to start the business after learning about the scarcity of sanitary products in the developing world and the subsequent impact on women's education.
"Millions of women have never even heard of a pad, let alone had the chance to use one," says Isobel.
"Many of these young women have to miss school for a week every month, meaning up to a third drop out of school as soon as they hit puberty."
"Every Australian woman spends $19,000 on pads and tampons throughout her lifetime," Eloise said.
"What an awesome market and a way to improve the lives of women everywhere just by looking after ourselves."
She goes on to say;
"We want to end the taboo around periods, both here and overseas, and make sure something that's such a natural part of being a woman doesn't hold anyone back."
– Eloise
"TABOO sanitary products turn an annoying time of the month into a powerful force for change."
When an enterprise like this comes along it really makes you stop and consider how privileged you are to be in a country that not only has access to sanitary products but a society that accepts it as a part of a woman's life.