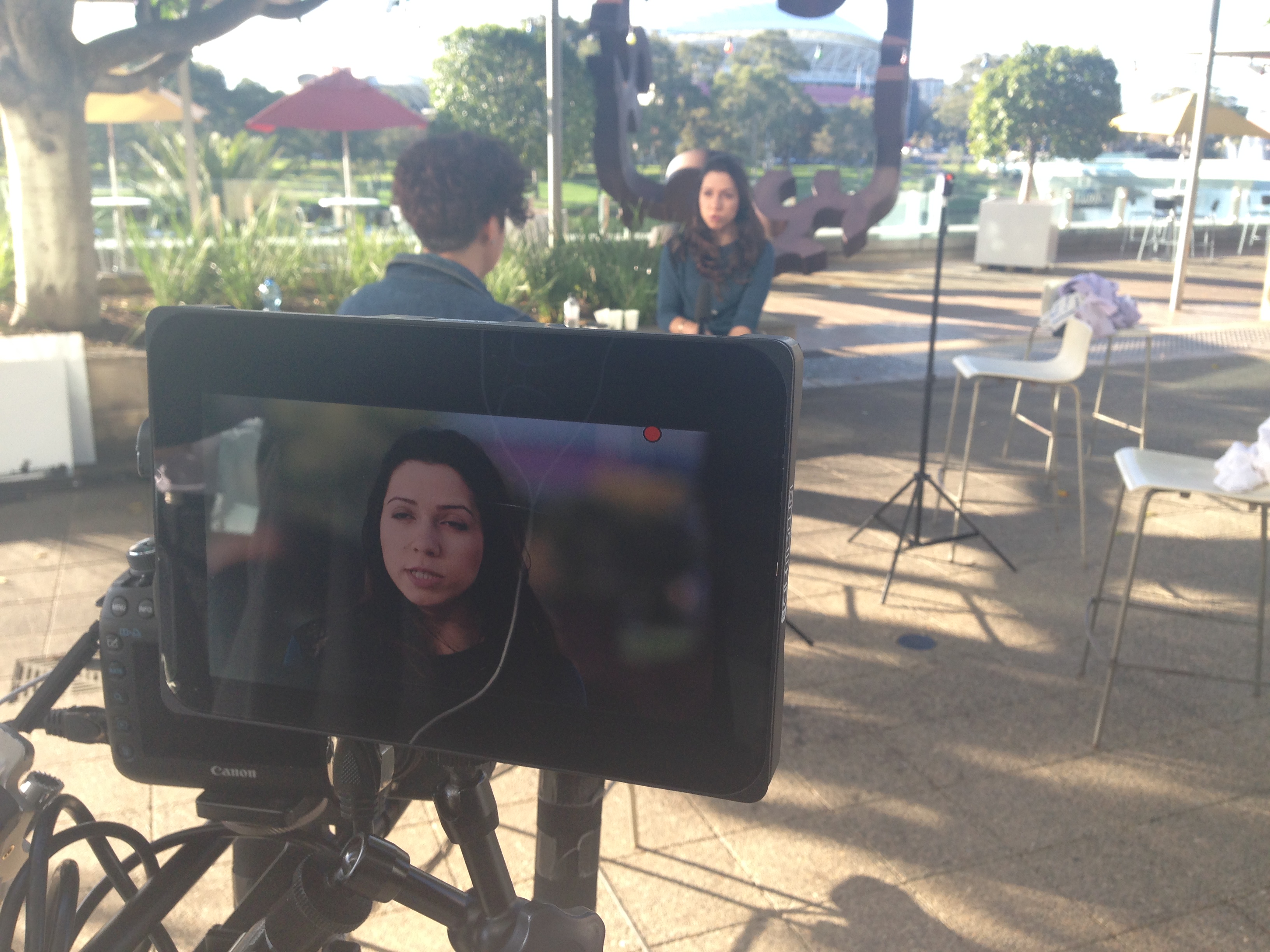 There are so many ways to spend a Saturday afternoon and I found one of the best ways a few weeks ago.
In the beautiful sunshine by the Torrens River I had the privilege of working with the children of Zahra Abrahimzadeh.
We sat there and captured stories about her, stories the media missed. The ones about her cooking, her laughter, love of animals and love for her children. We'll be playing those stories at the Zahra Foundation Australia Gala on September 5.
The Zahra Foundation has been established by these amazing children to help women and children who have left abusive homes. It embodies their mother's spirit of hope and optimism.
Thanks Arman Abrahimzadeh & Atena Zadeh for reminding me that storytelling is a such a gift. And thanks to Mackbel Films for their beautiful work.
Now back to the cutting room.